Clara
Interests & Hobbies:
I am super interested in music. I love listening to a wide range of different music. I am super interested in the emotion behind music and the meaning.
Because of my love of music, I am learning how to play the acoustic guitar. I also hope to learn more interments in the future.
I love to spend lots of time outdoors. Hiking is an activity I really enjoy doing with friends and family along.
I am very passionate about my cats and I love spending time with them.
Also, I have an obsession with mushrooms and frogs and am constantly looking for them when I am doing things outside.
Links:
Where I spend way too long watching music videos
A game for children I love even though I am not a child
Images: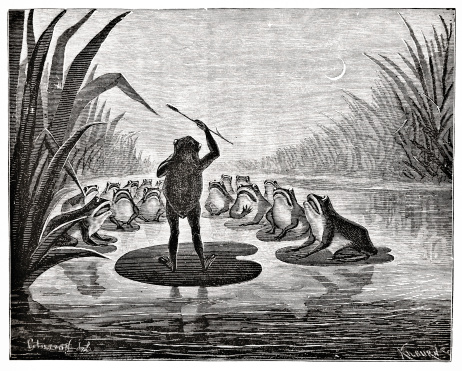 Here is a very nice picture of a frog chorus to make your day better.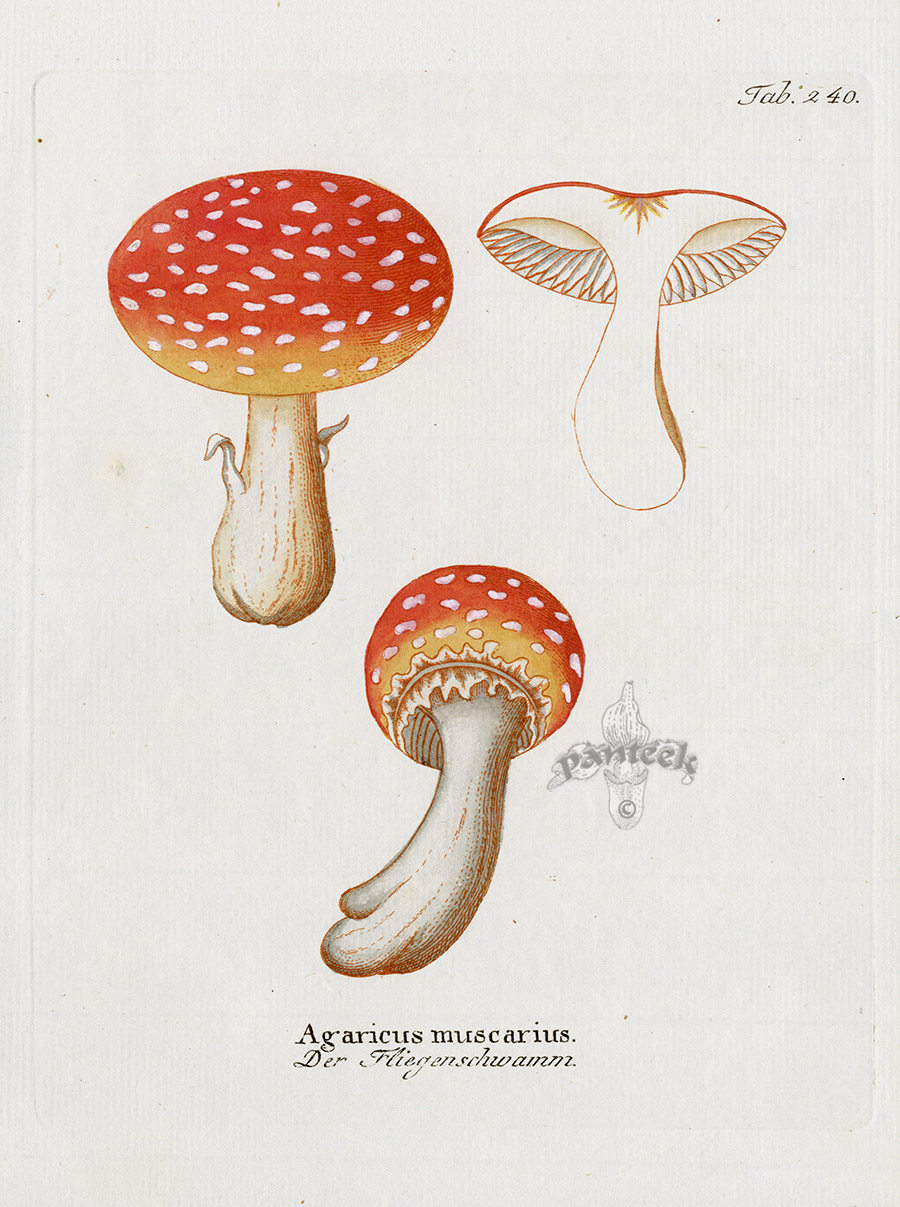 This is a drawing of my favourite species of fungi. Commonly known as fly agaric. It is poisonous and is found in the northern hemisphere.