Portrait Photography In-Depth Project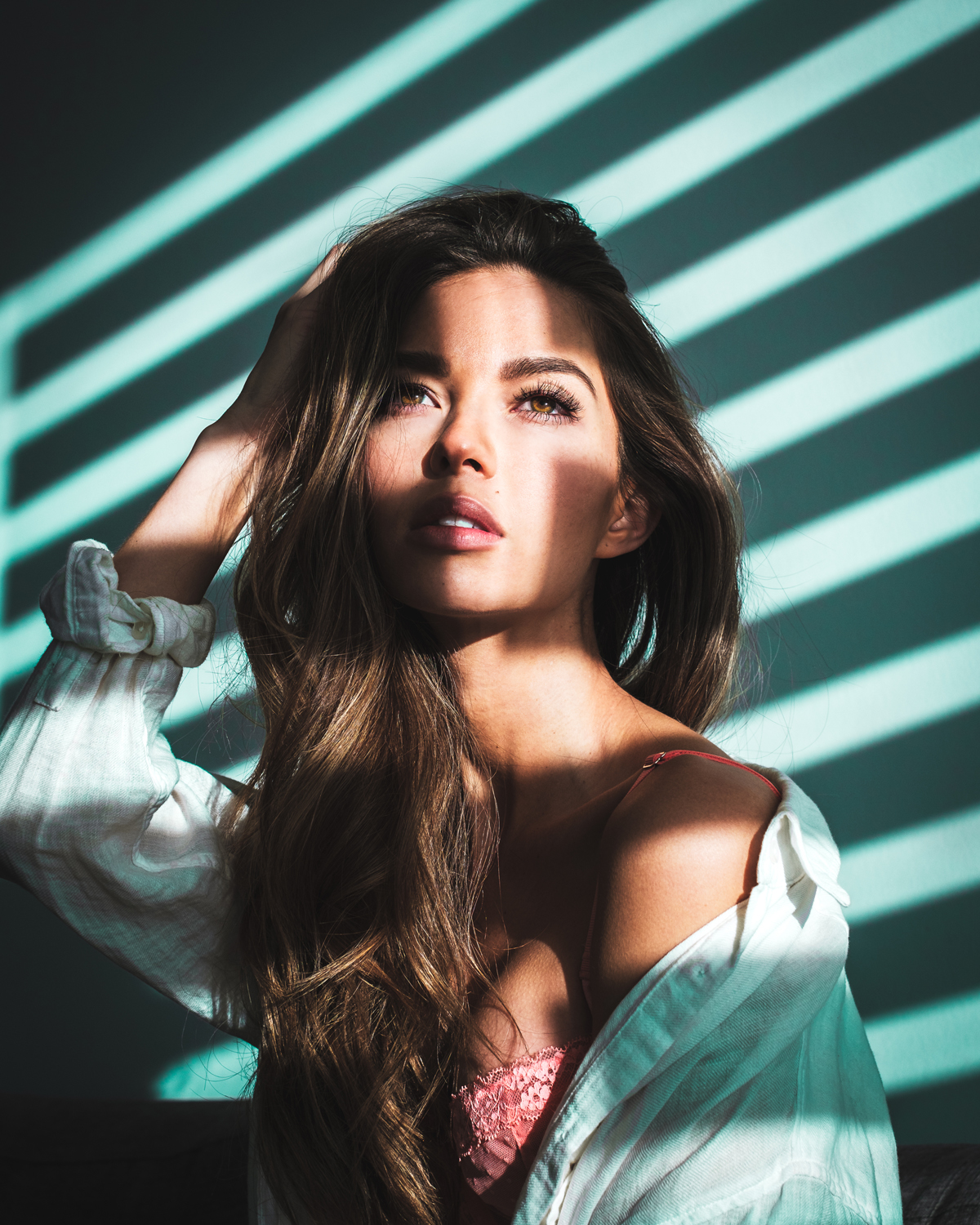 Welcome to my journey of portrait photography!
What is my In-depth Project?
The in-depth project I chose this year is portrait photography. During the time I get to work on this passion, I want to get a few things done. I first want to start by learning about my camera and the best settings/lenses. Then I would like to learn about lighting and how to make the model comfortable enough with me. Later, I would like to learn how to find the best poses for each individual and how to incorporate props into my photos. After learning these I hope that I could get some tips with editing my photos in lightroom.
Who is my mentor?
To lead me on my journey I have Mr. Ross as my mentor. He is the photography and yearbook teacher at Gleneagle secondary and has volunteered to help me learn portrait photography. I think that I can learn a lot from his years of experience with this chosen skill.
Why did I choose this In-depth project?
I chose portrait photography as my In-depth project because I already love photography, but I wanted to get better at portraits. I have worked on portraits before without any huge mentorship, but I don't really know how to set up the camera and make things work just right. Not only do I want to work on camera settings, but I want to work on taking photos with a variety of individuals. This can make it so I can try out different styles that work with different people. With the help of Mr. Ross, I think that I can really improve this specific type of photography and hopefully get my best work.
When will this all take place?
I have not gone into full detail with my mentor but, I am going to try and meet with him at the very least once a week. This will most likely be online, with some occasional in-person meetings that follow Covid-19 protocols. I have made a rough timeline with everything that I would like to learn within the 5 months:
| | |
| --- | --- |
| Learn about my camera with Mr. Ross (My dad can help me out a bit) | 1st / 2nd week |
| Do some activities to practice with the camera | 2nd / 3rd week |
| Lighting | 4th week |
| Some practice with the skill | 5th / 6th week |
| Poses / how to communicate with the model | 7th / 8th / 9th week |
| Props | 9th / 10th /11th week |
| Some practice with props/poses | 11th / 12th / 13th week |
| Practice with everything together | 14th / 15th /16th week |
| Learn Lightroom with Mr. Ross / Still take photos | 17th / 18th /19th week |
| Edit photos / take less photos / sort photos | 20th / 21st week |
How am I going to pull this off?
I am going to be focusing on a few aspects of portrait photography. This will include, learning camera settings, lighting, poses/getting the model comfortable, props and if I have time, I want to learn some lightroom tricks to make my photos better. I think that the hardest part is going to be getting models during Covid-19. I may end up having to just take pictures of my family or I may be able to take photos of people with masks on which can give my photos a story. I am going to learn all of these with my mentor Mr. Ross, but if I have any confusion or need a little extra help, I have made a small list of resources where I can find most if not all the info I am trying to learn.
Internet
My dad's photography magazines
Social media accounts of professional photographers that give tips
Books from the library
YouTube videos
Online workshops
What do I still need?
I think that I only need two things. Models and props. I think I may have props handled because my mentor said he had a wide selection I could possibly use. However, if I cant get there because of covid I might need to find some from my home. The models are a bit harder. I will try and get some friends by contacting them through social media. They will have to follow covid protocols. If covid gets worse I will photograph my family instead.
Some sources where I can get tips:
Wish me luck!