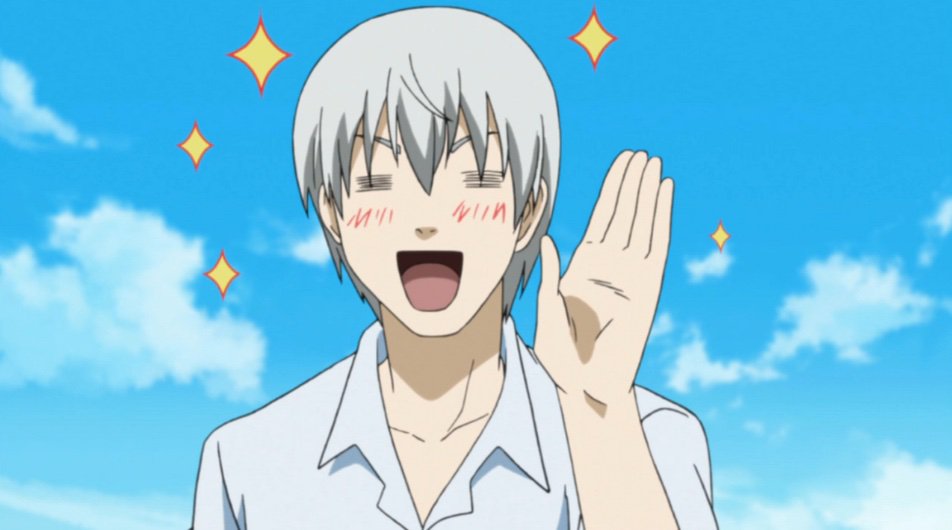 (This isn't me)
The names Justin.
Things about me:

yes.
Hobbies:
I enjoy socializing, talking, and getting to know new people and build existing relationships.
I like to draw and related art stuff.
I'm currently getting into cooking and foods.
Love listening to music, but I never had the courage to make my own music, so i might try that soon.
I'm into badminton and Ultimate Frisbee (though I'm not very good). Open to any other sport as well.
Open to learning new things.
Being bad at writing any sort of blog (working on improving)
Favourite Webpages/Games:
https://www.pinterest.ca/
definitely not this one
uh spotify, i like music?
Videos:
https://www.youtube.com/watch?v=dQw4w9WgXcQ

  (Definitely check it out)
thanks!