Indah
Hey! My name is Indah, and I have many hobbies and interests. Some of them include:
Drawing, painting
Cooking, baking
Crafting and prop making
Musical Theatre
Songwriting and singing
Playing ukulele, guitar, and violin
Additionally, I am a huge Potterhead – I love the Harry Potter books and movies! I've been sorted into Hufflepuff house via the sorting quiz on Pottermore, which is a website I also spend a lot of time on.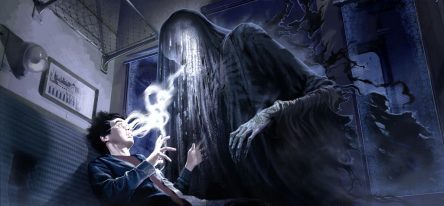 In my free time, I also enjoy listening to music on Spotify and Soundcloud, or watching videos on Youtube. Here is my favourite song at the moment!